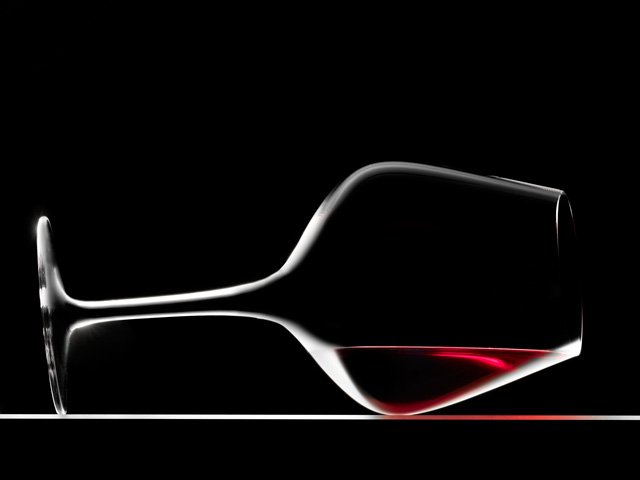 Gli sviluppatori hanno rilasciato Wine 3.3.
Wine è un software scritto in C che permette il funzionamento dei programmi sviluppati per il sistema operativo Microsoft Windows su Linux.

Wine 3.0 è l'ultima stable relase rilasciata lo scorso 19 Gennaio. Una major release attesa da tempo che ha richiesto oltre un anno di sviluppo che qui su LFFL abbiamo seguito passo dopo passo tenendovi costantemente aggiornati.
Le principali novità introdotte con Wine 3.0 sono:
La possibilità di eseguire le Windows apps anche su dispositivi Android powered;
Supporto per Direct3D 11 per schede AMD Radeon e GPU Intel;
Introdotto il supporto per lo standard di crittografia AES su macOS e un task scheduler.
Disponibile Wine 3.3
Wine 3.3 è la terza dev release rilasciata dopo l'arrivo di Wine 3.0. La notizia più importante riguarda l'arrivo di un primissimo supporto per Vulkan.
Gli sviluppatori hanno poi abilitato Direct3D (multi-threaded command stream) e aggiunto il supporto per i game controllers grazie all'SDL (Simple DirectMedia Layer).
Sono stati corretti ben 35 bug riguardanti diverse app e giochi: Max Payne 2, Cosmology of Kyoto, Secret Files: Tunguska, Secret of the Luxor, Sherlock Holmes vs Jack the Ripper, Pingu, Rust, Pettson and Findus, The Witcher 3, The Witness, Magic The Gathering Online, Just Cause 2, Foxit PDF Reader, VSphere 6.0, Janetter 4.1.1.0, Symantec Norton 360, Photo Renamer 3.x and 4.x, Sentinel HASP, Minitab 16, SIGMA Photo Pro 6, Bankperfect 8.0.0.373, CodeXL 2.3, BaiduMusic, RT Se7en Lite e Windows Media Player 6.4.
Come installare Wine 3.3 su Ubuntu
Per installare Wine 3.3 su Ubuntu (Ubuntu 14.04, Ubuntu 16.04, Ubuntu 17.10, Linux Mint 17.x e 18.x) aprite il terminale con Ctrl+Alt+T e date i seguenti comandi:
1. Aggiungete il repository ufficiale di Wine:
sudo apt-add-repository https://dl.winehq.org/wine-builds/ubuntu/
Per Linux Mint 18.x usate il seguente comando per aggiungere il repository:
sudo apt-add-repository 'deb https://dl.winehq.org/wine-builds/ubuntu/ xenial main'
Per Linux Mint 17.x rimpiazzate xenial con trusty.
2. Installate la GPG key che vi consentirà di ricevere aggiornamenti in futuro:
wget -nc https://dl.winehq.org/wine-builds/Release.key && sudo apt-key add Release.key
3. Infine aggiornate e installate l'ultima release di Wine:
sudo apt-get update
sudo apt-get install –install-recommends winehq-devel
Se volete rimuovere Wine vi basterà dare il seguente comando:
sudo apt-get remove –autoremove winehq-devel
Potete poi rimuovere i repository dall'utility Software & Updates oppure date:
sudo apt-get remove –autoremove winehq-devel
Vi ricordiamo che seguirci è molto semplice: tramite la pagina Facebook ufficiale, tramite il nostro canale notizie Telegram e la nostra pagina Google Plus. Da oggi, poi, è possibile seguire il nostro canale ufficiale Telegram dedicato ad Offerte e Promo!
Qui potrete trovare le varie notizie da noi riportate sul blog. È possibile, inoltre, commentare, condividere e creare spunti di discussione inerenti l'argomento.