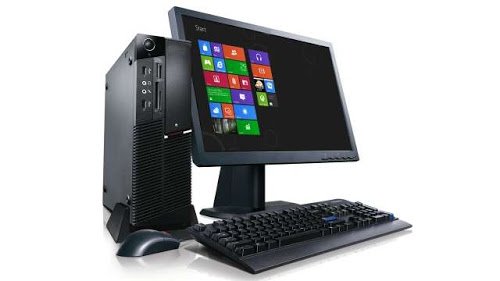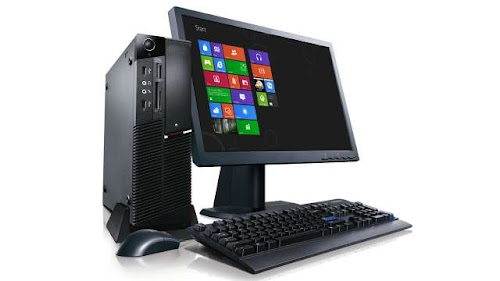 Secondo le previsioni di Microsoft tra alcuni anni si venderanno principalmente tablet con la possibilità di estenderne le funzionalità integrando una tastiera e touchpad / mouse fisici mentre i pc desktop saranno principalmente sistemi all-in-one con schermo touch.
Ecco quindi la nascita del nuovo Windows sistema operativo che cambia l'esperienza utente delle precedenti versioni coniugando applicazioni mobili con quelle desktop gestite da una nuova schermata Start nella quale sono disposti dei riquadri animati in grado di offrire varie informazioni in tempo reale.
Il nuovo Windows 8 non ha riscontrato tantissimo successo il principale motivo è la nuova interfaccia grafica e i prezzi eccessivi di tablet e pc portatili in grado di supportare al meglio il nuovo sistema operativo di Microsoft.
Per incentivare l'acquisto di nuovo pc e tablet con Windows 8, Microsoft ha deciso di scontare i prezzi delle licenze OEM di Windows 8 e Office 2013 in modo tale da incentivare i produttore di terze parti a ridurre i costi finali dei loro dispositivi.
I tablet con Microsoft Windows 8 stentano ad entrare nel mercato e questo anche a causa di sistemi operativi basati su Linux come Android i quali permettono ai produttori di ridurre i costi dato che non si hanno costi di licenze da caricare nel dispositivo.
Anche per i pc portaili Microsoft dovrà stare attenta a Linux, Google ad esempio ha abbassato notevolmente i costi dei Chromebook (pc portatili con Chrome OS sistema operativo basato su kernel Linux) e attualmente stanno vendendo molto sopratutto negli USA (nel 2012 Chromebook è stato
il pc portatile più venduto su Amazon
).
Linux bene o male ha fatto abbassare i costi di Microsoft Windows, a quanto pare Mark Shuttleworth nel 2004 aveva un po di ragione quando disse "Microsoft has a majority market share in the new desktop PC marketplace. This is a bug, which Ubuntu Linux is designed to fix".