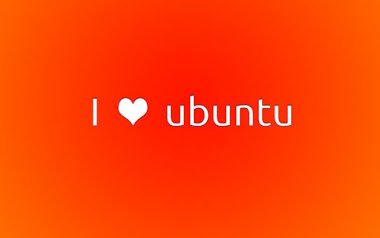 Il team Ubuntu App Developer ha recentemente pubblicato la classifica riguardante le 10 applicazioni e giochi free e pagamento più scaricati nel mese scorso su Ubuntu Software Center.
A dicembre 2012 abbiamo visto approdare nuove applicazioni su Ubuntu Software Center
da
Stormcloud
(ora a pagamento) al nuovo gioco
DareUp WingSuit
dedicato al wingsuit a
Splashtop Streamer
l'utile applicazione per controllare il PC in remoto da smartphone.
Bando alla ciance ecco la classifica dei 10 giochi e applicazioni proprietari a pagamento più scaricati da Ubuntu Software Center a Dicembre 2012.
RC Mini Racers
Stormcloud [NEW]
Amnesia: The Dark Descent
Fluendo DVD Player
Braid
Machinarium
MC Launcher
Mini Minecraft Launcher
Dare Up [NEW]
Ecco la classifica delle 10 app e game free più scaricate:
Command & Conquer: Tiberium Alliances
Nitro
Plex Media Server
Lord of Ultima
Master PDF Editor
CrossOver (Trial)
Ryzom
flareGet
Splashtop Streamer[NEW]
IntelliJ IDEA Community Edition
Per maggiori informazioni sulla classifica e sulle applicazioni consiglio di consultare questa pagina.