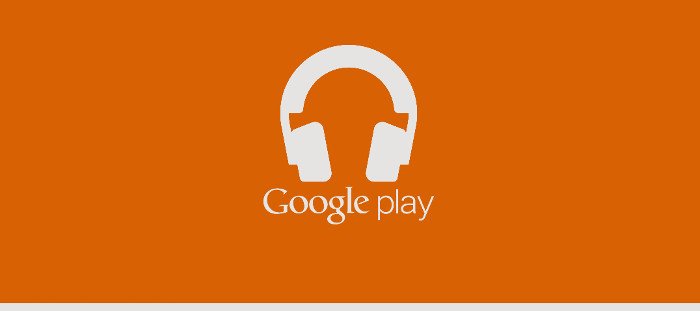 Se sei un utente Android allora sicuramente avrai usato Google Play Music sul tuo smartphone.
Mentre il suo maggior competitor, Spotify, ha un client Linux, Google non ha mai sviluppato un applicazione desktop anche se chiaramente Google Play Music puo' essere raggiunto mediante l'uso del browser.
Personalmente ritengo che l'uso di un app garantirebbe un'esperienza decisamente migliore e più comoda in quanto fornisce maggiori opzioni e possibilità di personalizzazione (creazione di playlist ecc).
Google Play Music Player è un applicazione open source disponibile per Linux, Windows e Mac OS X, l'interfaccia grafica è molto simile a quella dell'applicazione originale sviluppata da Google per smartphone, sono inoltre a disposizione diversi temi che permettono un'estrema personalizzazione dell'interfaccia.
Se si effettua il login con il proprio account Google, l'applicazione sincronizza i dati e si hanno subito a disposizione tutte le canzoni preferite.
Riportiamo alcune delle funzioni principali direttamente dal sito ufficiale del programma:
Media Keys support
Last.fm Scrobbling support
Desktop notifications
A minimalistic mini player
Customizable dark themes
Task bar media controls (Windows only)
HTML5 Audio Support
Built in audio equalizer
Background music playing, minimize to the task bar
Customizable hotkeys, if you don't have media keys, choose your own shortcuts
Choose your audio output device from within the player
Interface for external applications such as Rainmeter
Se si usa Ubuntu o altre distro basate sulla distribuzione di Canonical (come Linux Mint) allora si possono scaricare i file .deb per installare Google Play Music Desktop Player cliccando qui.
Se invece si usano altre distro il codice sorgente è scaricabile da qui (repository di GitHub).
Per chi volesse un media player equivalente mi sento di consigliare 'Nuvola' (scaricabile da QUI) che integra diverse funzionalità in un media player semplice e intuitivo.
E voi quale media player usate per il vostro ambiente Linux Fatecelo sapere nel box dei commenti!
[Fonte]