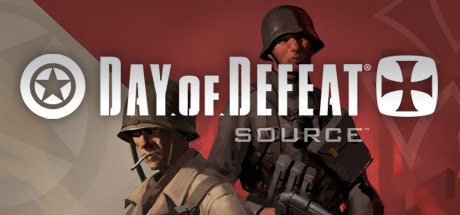 In questi primi mesi del 2013 continuano ad approdare conferme di nuovi giochi disponibili o in fase di sviluppo per Linux.
In queste ore è arriva la conferma (e il rilascio della prima beta) dell'arrivo di Day of Defeat: Source in Steam per Linux.
Day of Defeat: Source è uno sparatutto in prima persona tattico. sviluppato da Valve. e ambientato durante Seconda Guerra Mondiale nel quale vestiremo i panni un fante, un cecchino o un mitragliere.
Inizialmente basato su una modifica di Half-Life, Day of Defeat: Source è stato in seguito commercializzato dopo l'acquisizione del gioco / mod da parte di Valve Software,
Day of Defeat: Source si basa sul motore grafico di Half-Life 2 ed attualmente è disponibile sia attraverso Steam oppure singolo game per Microsoft Windows.
Per maggiori informazioni su Day of Defeat: Source consiglio di consultare la pagina dedicata del portale Steam.