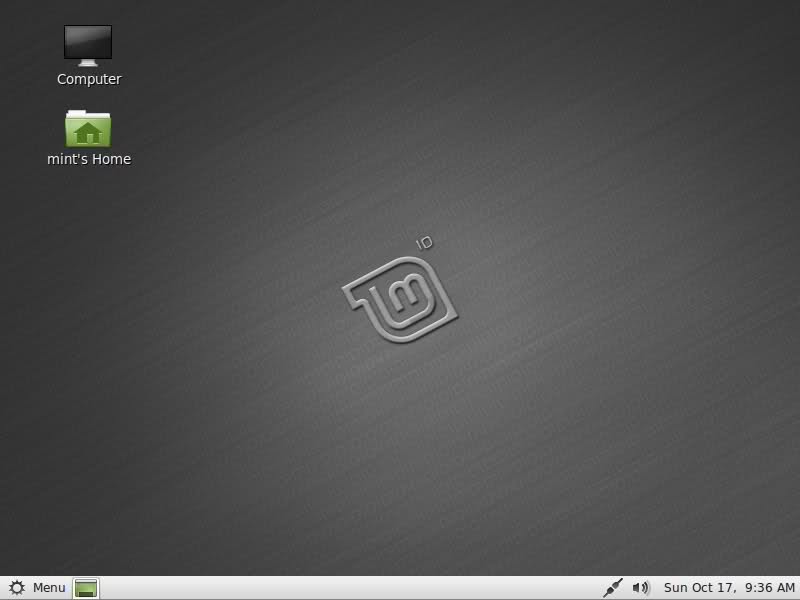 Linux Mint è una distribuzione GNU/Linux per personal computer. Si basa su Ubuntu 10.10 Maverick e usa sia repository propri, sia quelli di Ubuntu. Mentre il nucleo di Linux Mint è basato su Ubuntu, il design, alcune applicazioni ed in generale l'aspetto grafico, sono sviluppate direttamente dal team di Linux Mint: le differenze includono dei temi, codec multimediali, un menù personalizzato ispirato a quello di Windows Vista al posto di quello standard di Gnome, una collezione di strumenti di sistema progettati per semplificare l'utilizzo del sistema agli utenti.
Ecco le principali novità della nuova Linux Mint 10 RC "Julia" :

The team is proud to announce the release of Linux Mint 10 RC. Linux Mint 10 comes with updated software and brings refinements and new features to make your desktop even more comfortable to use: the Welcome screen will now give you the opportunity to install the missing multimedia codecs and to upgrade to the DVD edition; the menu highlights your newly installed applications and makes them easier to find; available applications are easy to find too – the menu is aware of what's available in your repositories so you can search for software and install packages without opening the software manager; the Software Manager gives you a nicer browsing experience..
Se vogliamo conoscere tutte le novità della nuova Linux Mint 10 RC "Julia" consiglio di consultare QUESTA pagina.
Per maggiori informazioni consiglio di consultare il sito del produttore accessibile direttamente dal link posto qui sotto.
home
download Linux Mint 10 RC (ISO) 32-bit
download Linux Mint 10 RC (ISO) 64-bit