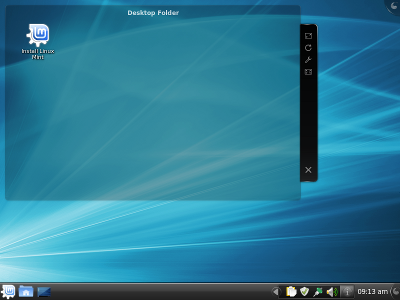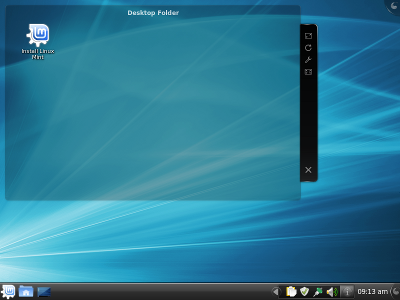 Linux Mint è una distribuzione GNU/Linux per personal computer. Si basa su Ubuntu e usa sia repository propri, sia quelli di Ubuntu. Mentre il nucleo di Linux Mint è basato su Ubuntu, il design, alcune applicazioni ed in generale l'interfaccia utente, sono sviluppate direttamente dal team di Linux Mint: le differenze includono dei temi, codec multimediali, un menù personalizzato, una collezione di strumenti di sistema progettati per semplificare l'utilizzo del sistema agli utenti.
Ecco le novità della nuova Mint Kde Rc tratte dal sito del produttore:
The team is proud to announce the release of Linux Mint 9 KDE RC. Linux Mint 9 KDE New features at a glance: KDE Network Manager New applications New Software Manager 30,000 packages Review applications straight from the Software Manager APT daemon Visual improvements New Backup Tool Incremental backups, compression, integrity checks Backup/Restoration.
Se vogliamo conoscere tutte le novità della nuova Mint Kde Rc basta andare in QUESTA pagina.